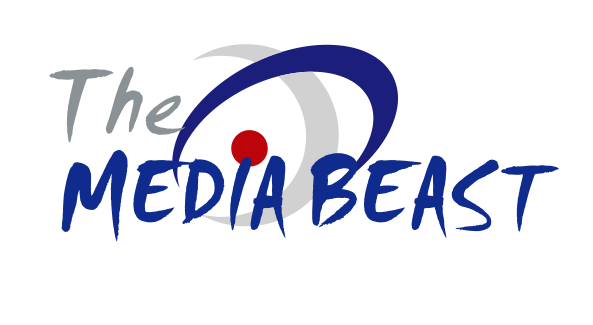 Digital Media
and implementation
Is Web Presence Optimization the Evolution of SEO?
So what is an accurate description of SEO given the changes to the industry?
Web presence optimization is an all-encompassing approach to optimizing an entire web presence for organic search including the website, social channels, blogs, articles and press releases. Where strategies, techniques, and tactics are still used, but content marketing and social media are strongly incorporated.

What's Your Definition of SEO?
Here are some new definitions of SEO to consider, and I invite you to comment below with your own.
SEO is the ongoing process of uncovering and discovering non-branded keywords that are driving organic search traffic and conversions, then publishing content optimized for those keywords.
SEO is the process of producing optimized content that is discoverable by the target audience as they progress through the buying cycle.
SEO is about a prospect discovering a brand's content and web presence through search and social, and the owner of that content being able to understand who consumed the content and the impact of the content across the organization.
SEO is the outcome of a content marketing strategy that makes use of highly converting keywords that your target audience is searching on.
SEO is the process of enhancing the visibility of a brand's web presence in organic search.
A digital marketing plan is a detailed roadmap that outlines your online marketing strategies, tactics, costs and projected results over a period of time, and media budget planning keeps your entire team focused on specific goals.  It's a critical resource for your entire company.
Some statistics have shown that up to 85% of small- to mid-size companies operate from a budget only — without a written plan to accompany it. This explains why so many marketers are tactically focused – they're figuring out how to spend a defined budget, instead of thinking about goals and strategies.
Writing a marketing plan is a time-consuming exercise, but it forces you to think through your strategies and relevant tactics.
Important for your Business.
Although a relatively new phenomenon, social media is rapidly turning into a vital part of the modern marketing mix. Speaking of the so called social media revolution, nowadays managing a flexible presence on each of the "BIG THREE" (Facebook, Twitter and Google+), has become a MUST for any marketer striving to bring his or her business up to speed. What better proof than 665 million of daily active users on Facebook and over 500 million registered accounts on Twitter?  Lacking social profiles on platforms such as LinkedIn, Pinterest, Tumblr, Stumbleupon, and Reddit would be a strategic miss for those companies looking to reach greater exposure in the digital market.