Creative
Broadcast and Video
Broadcast and Video | Featured Client Video
Consumers want to engage with you.  Creative must be built intuitively.   We help you build and bridge the engagement, creatively.
Schedule A Call
Sample Video Creative
We Are a Company of Passionate Marketers and Strategic Winners.
Strategic media planning is more needs-based and focused on the longer-term business objectives with latent response metrics such as brand awareness
We only utilize premium content with true power to persuade.  Your content is your brand, and your brand is identity.
Outdoor Creative
SCMR will change the way you look at outdoor media forever. The advanced creative process we use makes it possible to build truly dynamic messages while .
Schedule A Call
Our Agency will work with you from the initial conversation to help fully create, expose, and deliver your company's story, image, and deliverables.   Lets talk.
Have A Marketing Question?
Get In Touch With One Of Our Strategist To See How We Can Help Your Business.
Contact

After helping Bocklet Orthodontics rebrand their practice to a surf-beach theme, we developed a campaign to illustrate the amazing things that can happen when you're a patient at Bocklet Orthodontics. We asked patients to submit videos showing the amazing things that happened when they were excited about their braces. This spot was created in a YouTube style to spark submissions to the contest.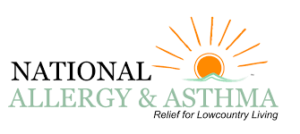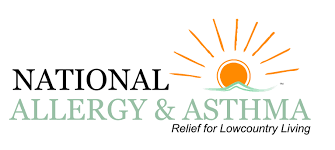 National Allergy & Asthma conducts clinical research studies sponsored by drug companies t0 test the effectiveness, safety, and side effects of investigational medicine(s) or an investigational device. These research studies are conducted through the use of volunteers. Recruitment commercials are an essential tool in delivering participants to National Allergy & Asthma